— Service
Ultimate Assistance & Development
E – MARKETING
We are experts on helping connect successful Brands with new, potential and existing customers
WEBSITE
We help your Brand build effective visual communications at the reach of your clients´ fingertips.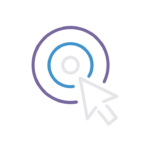 BRANDING
We have created companies ourselves, therefore we understand the importance of finding and discovering a style to your marketing and advertising materials.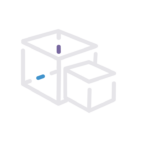 PRODUCT 3D
We love developing products from the moment they are born to its completion.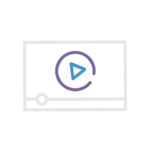 VIDEO & PHOTO
One of our passions is the auditive and the visual world combined to produce a new reality sensory experience.
UI / UX
We are experts defining the shape, function, utility, ergonomics and brand image to your services and products.
— Image With Box Description
OUR MOTO: A PRO TEAM.
With over 30 years of experience combined in Branding development & Marketing strategies, we are a PRO team helping the best brands like yours to get the best results in the digital and tangible world.
Box Vertical With Image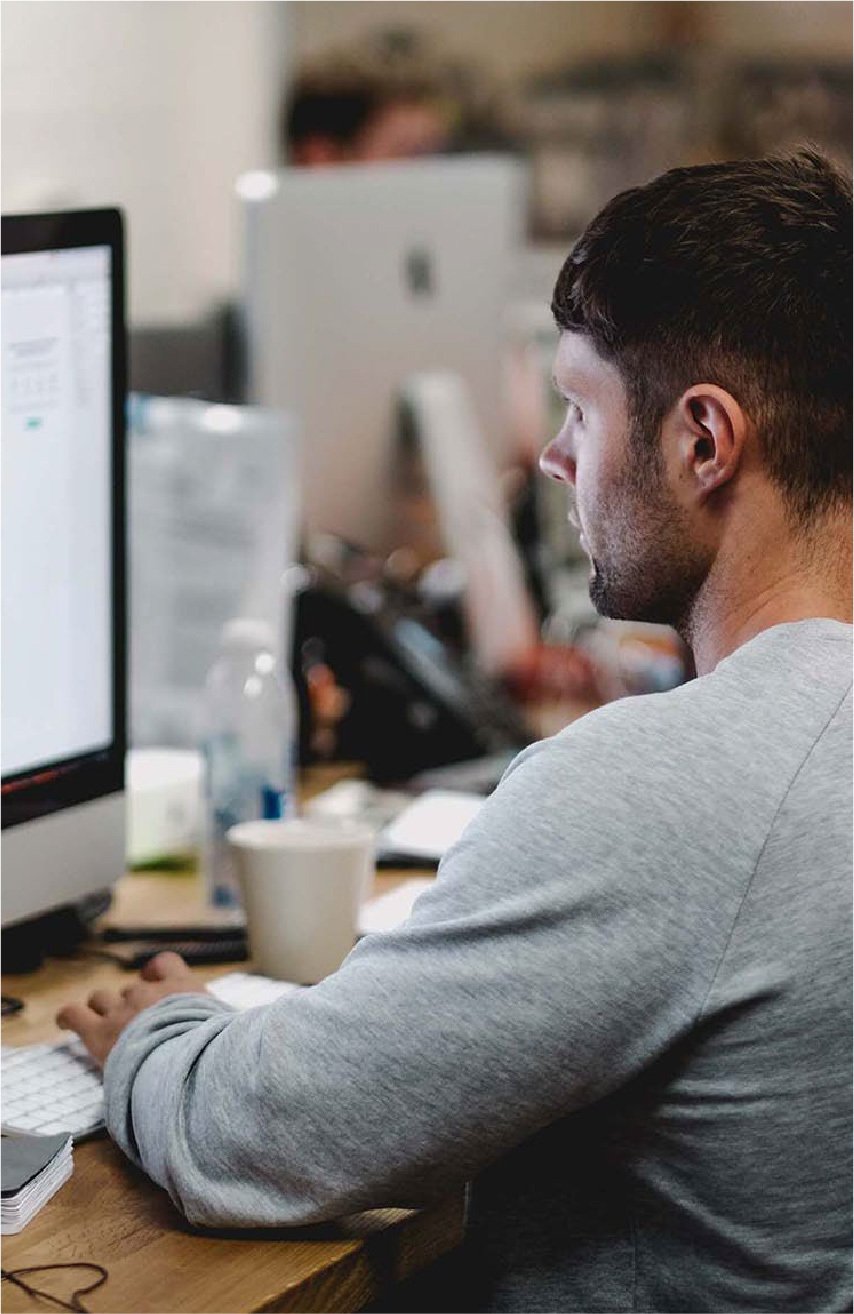 La
We make Digital an experience
Not only with great skills, awesome esthetics, branding, and marketing expertise but with a user experience that has been forged and built trough all of our exceptional projects with our happy customers
— Client
"Amazing design ability mixed with awesome engineering and mechanics solutions bring the best results. Thank you!"
Jamar Williams, CEO of Promodrone
"We got an even better result than we expected, they really knew how to interpret our idea and lead it to a high quality final product."

Juan Camilo Jaimes CFO (U-WIGO)
"This agency is the best when it comes to quality and commitment with every project. Thanks to all your marketing strategies we have become leaders in the mexican and latin american market"

Ricardo Pimentel Marketing, ORGANIC NAILS – MEXICO