Introduction

La
PORTFOLIO
Creating and developing a strong and timeless brand is the most important pillar for any organization. This acts as the rudder that gives direction to the organization's products, concepts and values; Hence the importance of creating strong brands with unique slogans and timeless vision.
Parallax Image
Parallax Image
Parallax Image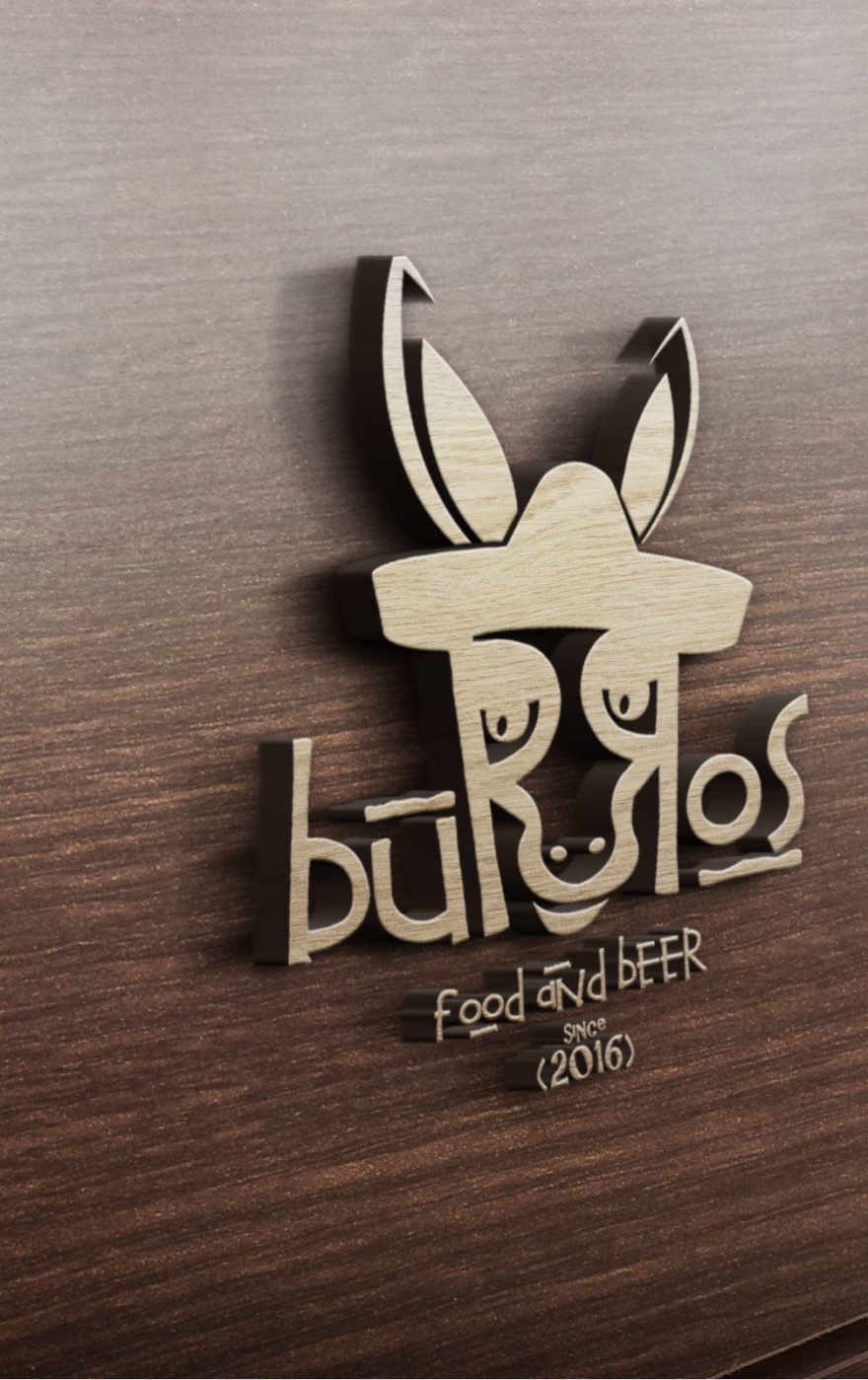 La
IT STARTS WITH US.
We set THE blue and gold standard, emblazoned it
with a bear, and held it high. Then we watched our
Passion spread across the state.
Burros Bar
Project made for the company restaurant bar BURROS, wich
we based on the Mexican culture to represent
all its corporative part.
Parallax Image
Introduction

Katsil
KATSIL
This design emulates the trend of using BOLD lettering on the packaging with bright matte orange color, allowing to catch the attention and brand retention and recognition, by using also sharp and bold silhouettes.
— Justified Gallery