The full integration and interrelation between the auditive and the visual to produce a new reality or language. Perception is simultaneous. This creates a new sensory reality.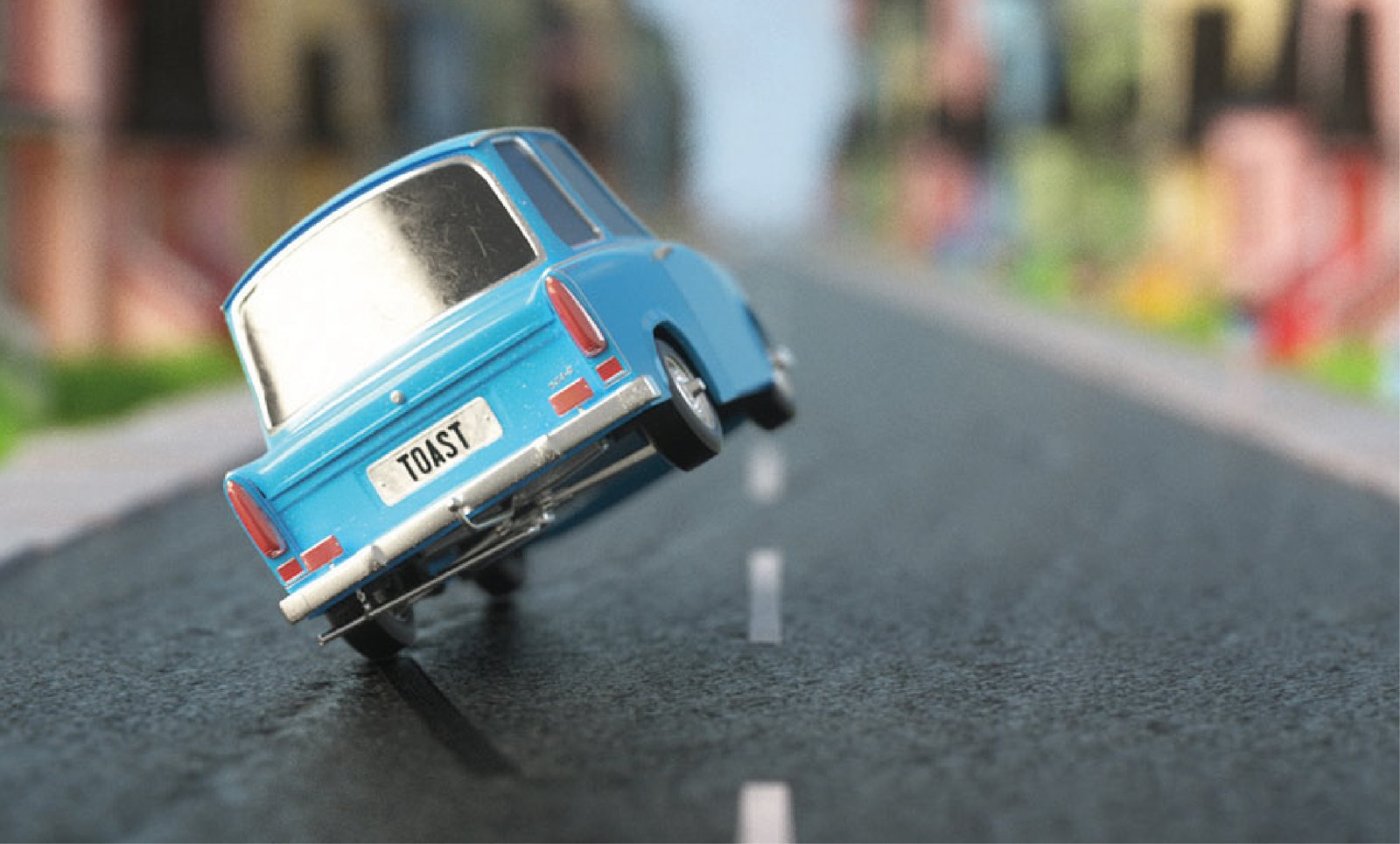 Introduction

La DESIGN
PORTFOLIO
Here below you will discover our capabilities and talents in picture, photography and video editing. We focus on your needs and expectations to walk you through all our creative processes in order to achieve great results for your organization.
Parallax Image
— Justified Gallery
— Image With Box Description
How is your
visual identity?
In this advertising campaign we wanted to reflect the mission of Bancamia through the representation of cultural inclusivity, to convey and show a strong message of support to the productive development of entrepreneurs.

— Client
What our clients say about our work.
"Amazing design ability mixed with awesome engineering and mechanics solutions bring the best results. Thank you!"

Jamar Williams, CEO of Promodrone
"We got an even better result than we expected, they really knew how to interpret our idea and lead it to a high quality final product."

Juan Camilo Jaimes CFO (U-WIGO)
"This agency is the best when it comes to quality and commitment with every project. Thanks to all your marketing strategies we have become leaders in the mexican and latin american market"

Ricardo Pimentel Marketing, ORGANIC NAILS – MEXICO
Parallax Image