Thursday – July 02
Surely at some point in the creation of our brand we hear about branding since this practice is present in any marketing strategy and perhaps you do not know everything that this simple word entails. What is the first thing that comes to mind when we hear about "branding"? Brand? Marketing? Just a logo? Even though it is popularly believed that these are synonymous but in this blog I am going to show you why branding goes far beyond the above mentioned.
Branding ¿?
Each job, regardless of its nature, requires planning, an outline, a method that ensures that the goals are met as intended. Improvisation has no room on the road to conquering the market, so the choice of a mother strategy will be decisive. That's basically what branding is all about, it's about creating a brand and managing at a creative and strategic level all the differentiating elements of its identity, whether it's business or personal, in a way that generates empathy and contributes to consumer loyalty.
So it is correct to say that Branding and Brand are not the same, but that one is due to the other. Branding is a tool that seeks to consolidate the brand in the consumer's purchase expectations and also in the market.
Benefits
Without a doubt, any professional marketing strategy must include branding in its plans. What's the point of offering a quality product or service if nobody prefers us? Yes, expectations must be met, but if we don't go from being an option within a great list to being THE option preferred by our consumers, we will be losing customers and sales. That's What branding is for.
Parallax Image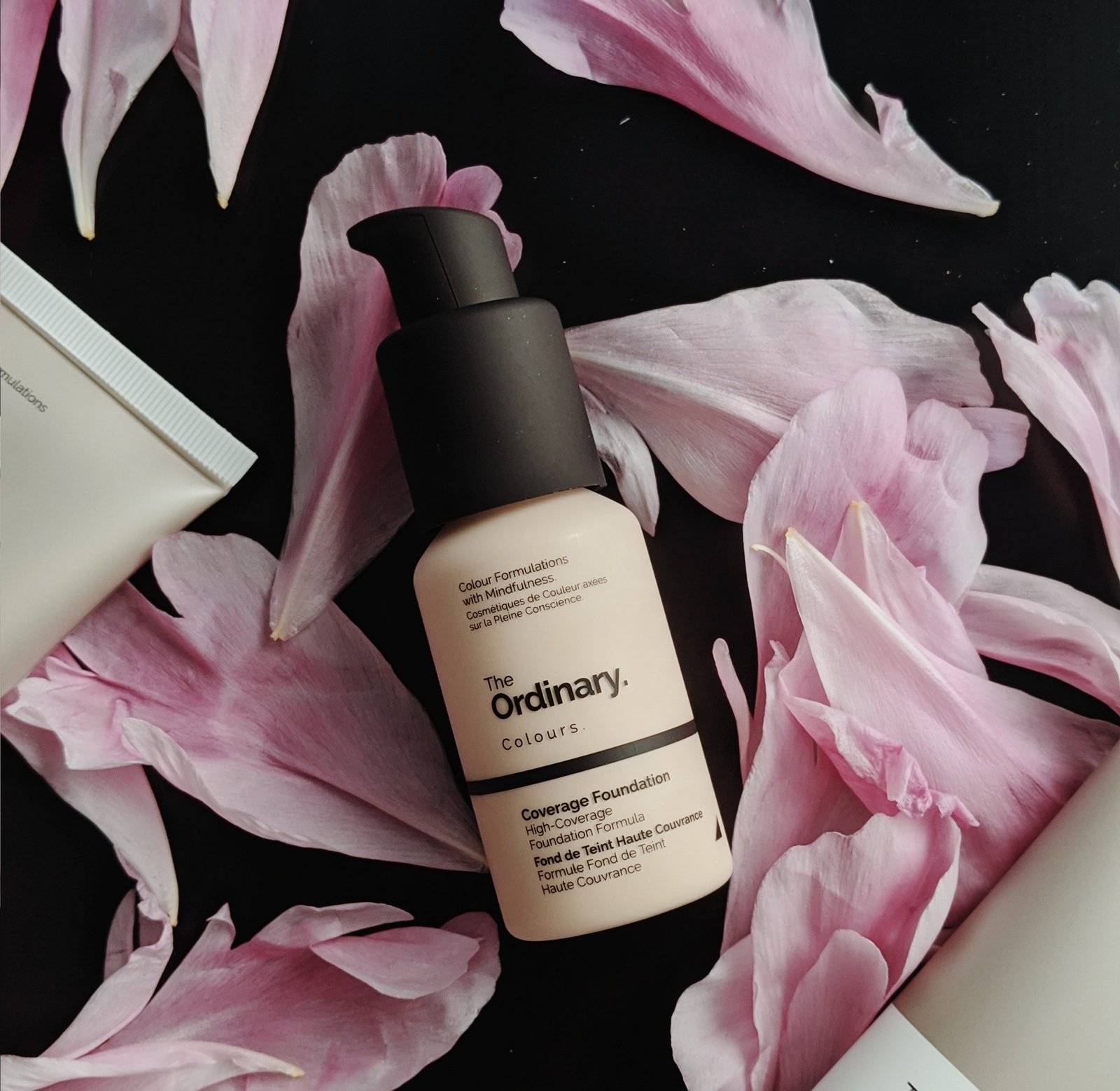 Example of branding product
We need branding to build customer loyalty because we want to sell and stay on top. Simple, right? Usually, CEOs of large companies know what they want to achieve, so they require the benefits of marketing to materialize the goals in the short, medium and long term.
In an environment with so many brands, products and services the competition is fierce, so the fiercer your strategy should be, the more your brand should stand out and become visible among that ocean of competitors.
It is a constant work, in which you must persist to achieve the objectives set, but it is a hard work that must be done if you want customers to prefer your brand over another. Your brand can be remembered for life, but only a correct branding strategy will make it possible.
---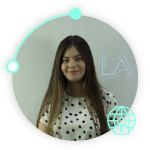 Nicole Sanmiguel –

Foreign trade and logistics