Introduction

LA DESIGN
PORTFOLIO
A website will always be the main entrance to your organization and brand, so your customers can have access at first glance to get to know your products and services. We understand that, so we engage with your dreams and your vision in order to translate that into a modern and appealing online platform to show off the best of your organization.
Parallax Image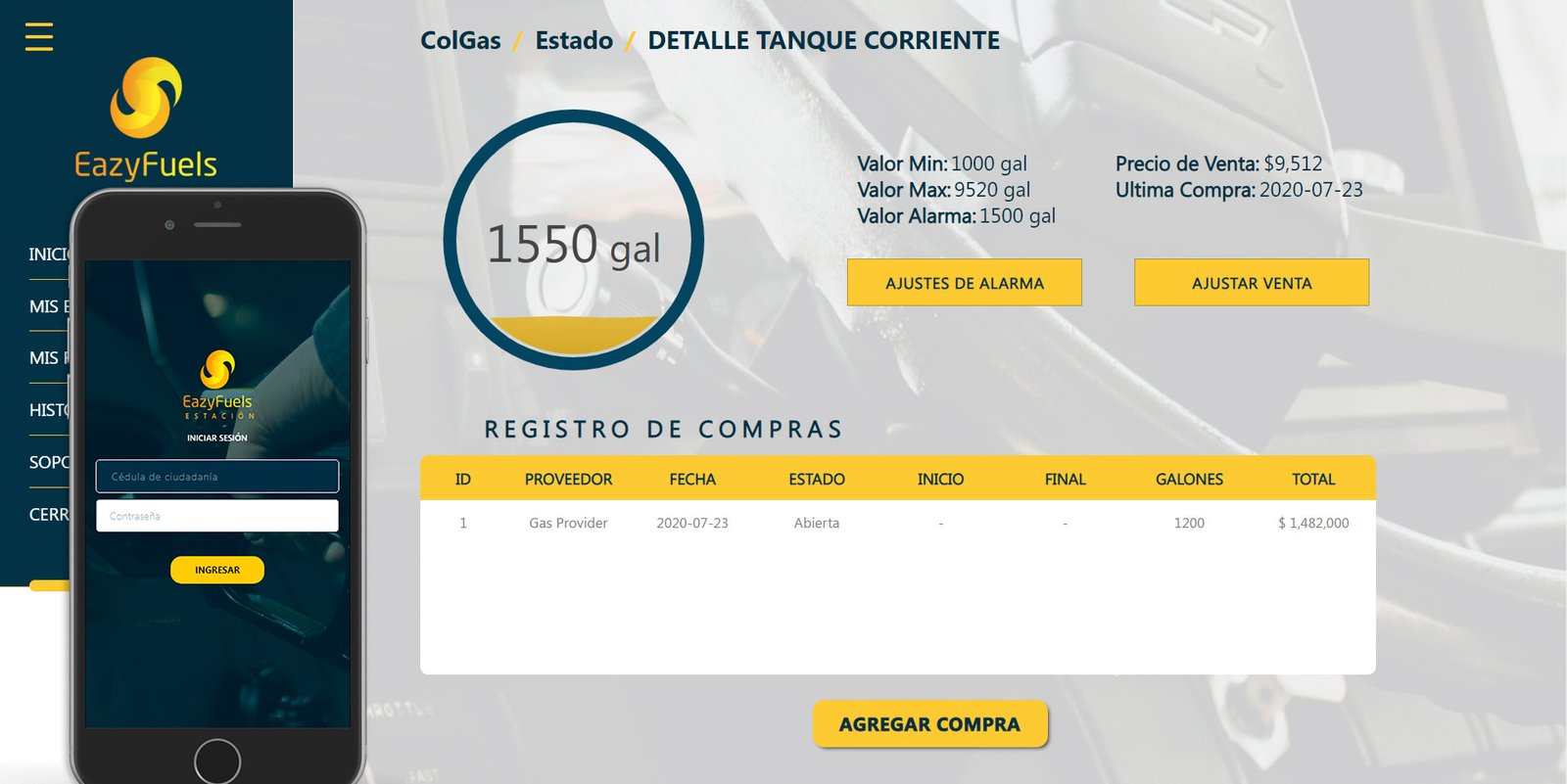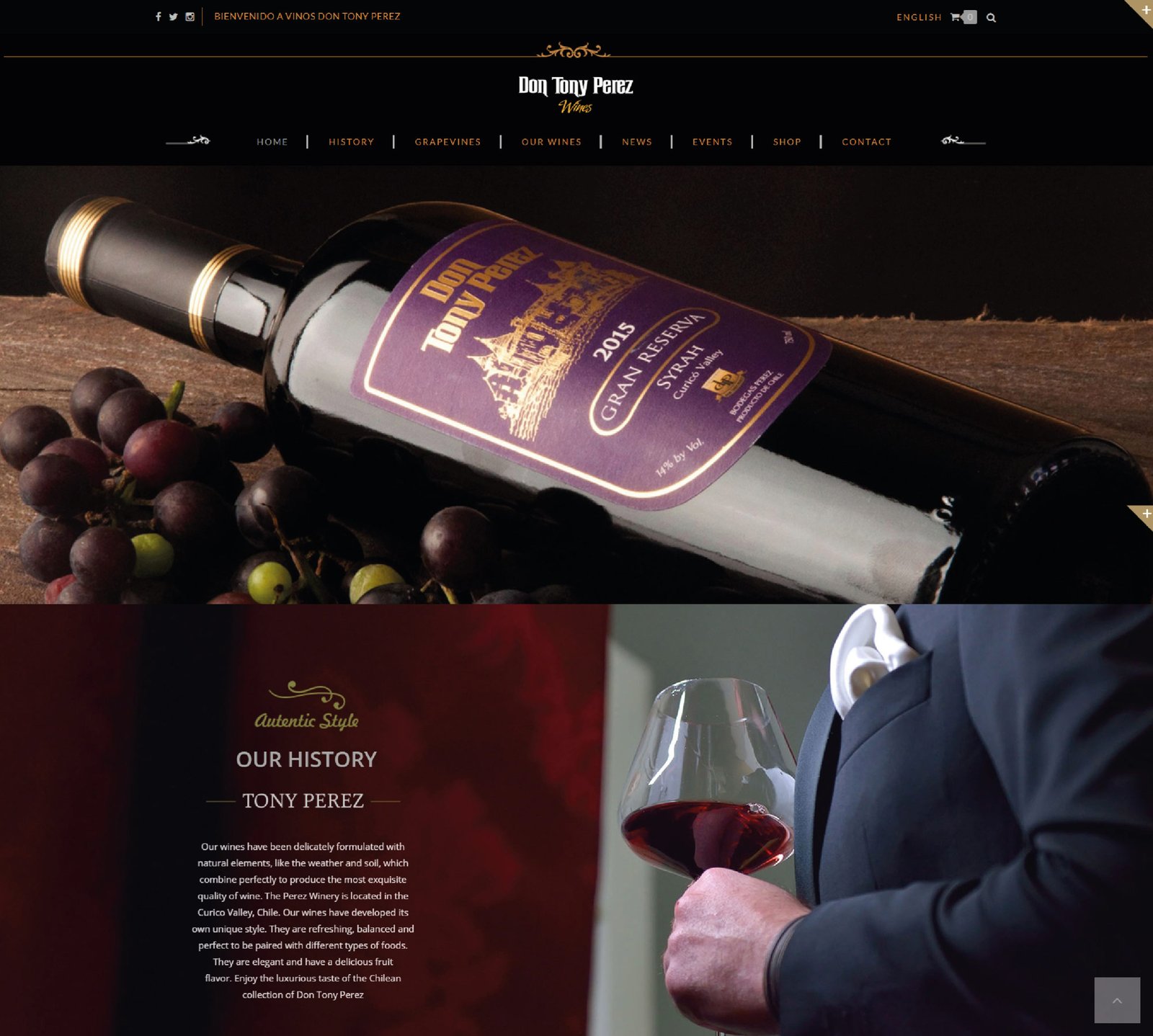 — Image With Box Description
LA
How is your
visual identity?
Does your website represent your brand? A great example of fantastic visuals at the service of the brand is the website of LINANGE. We built more than a website, we attract, capture, and furthermore expand the experience of the brand translating its DNA to the webpage. Your site can be more than just an URL on a sea of websites, LET´S MAKE IT STAND OUT!

www.linange.com
— Client
"Amazing design ability mixed with awesome engineering and mechanics solutions bring the best results. Thank you!"
Jamar Williams, CEO of Promodrone
"We got an even better result than we expected, they really knew how to interpret our idea and lead it to a high quality final product."

Juan Camilo Jaimes CFO (U-WIGO)
"This agency is the best when it comes to quality and commitment with every project. Thanks to all your marketing strategies we have become leaders in the mexican and latin american market"

Ricardo Pimentel Marketing, ORGANIC NAILS – MEXICO
Box Vertical With Image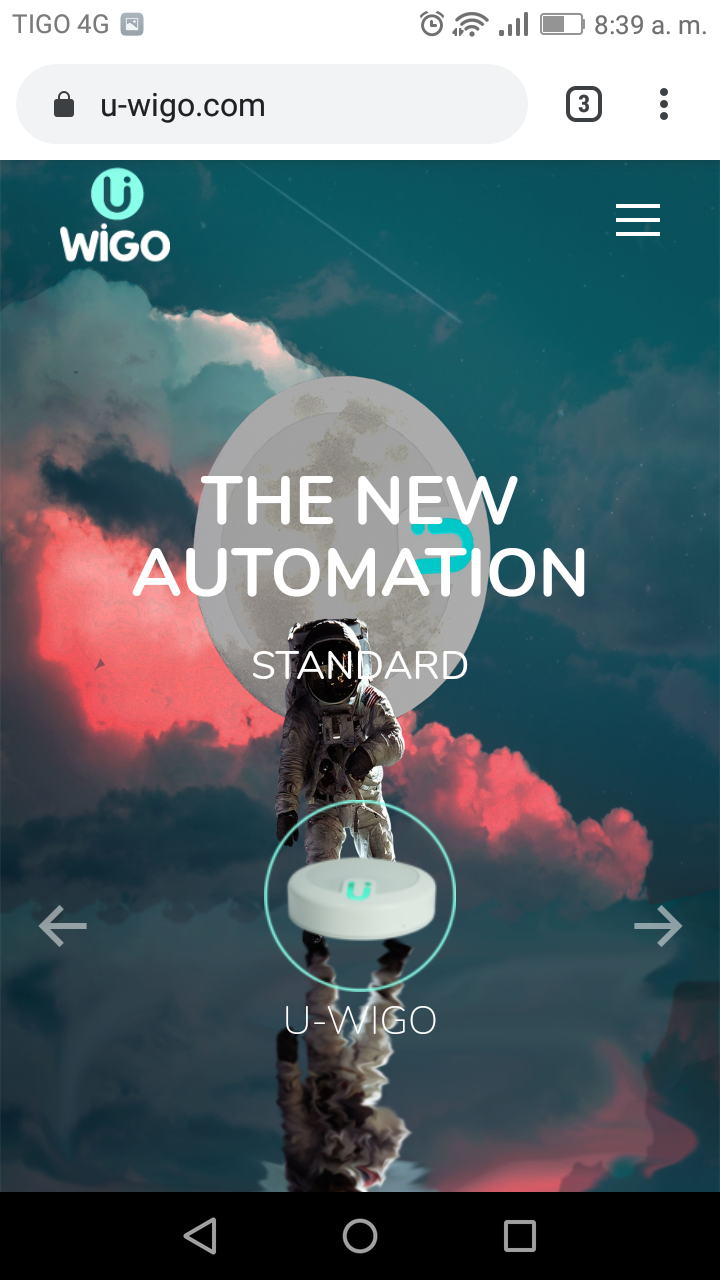 U-WIGO
How is your visual identity?
Does your website represent your brand?
With U-WIGO we had a clear idea, we needed to transport our visitor to the U-WIGO and the U-NIV3RS3 automation world. Our work succeeded our client's expectations with the production of high-quality media content such as videography, photography and graphic design.
— Image With Box Description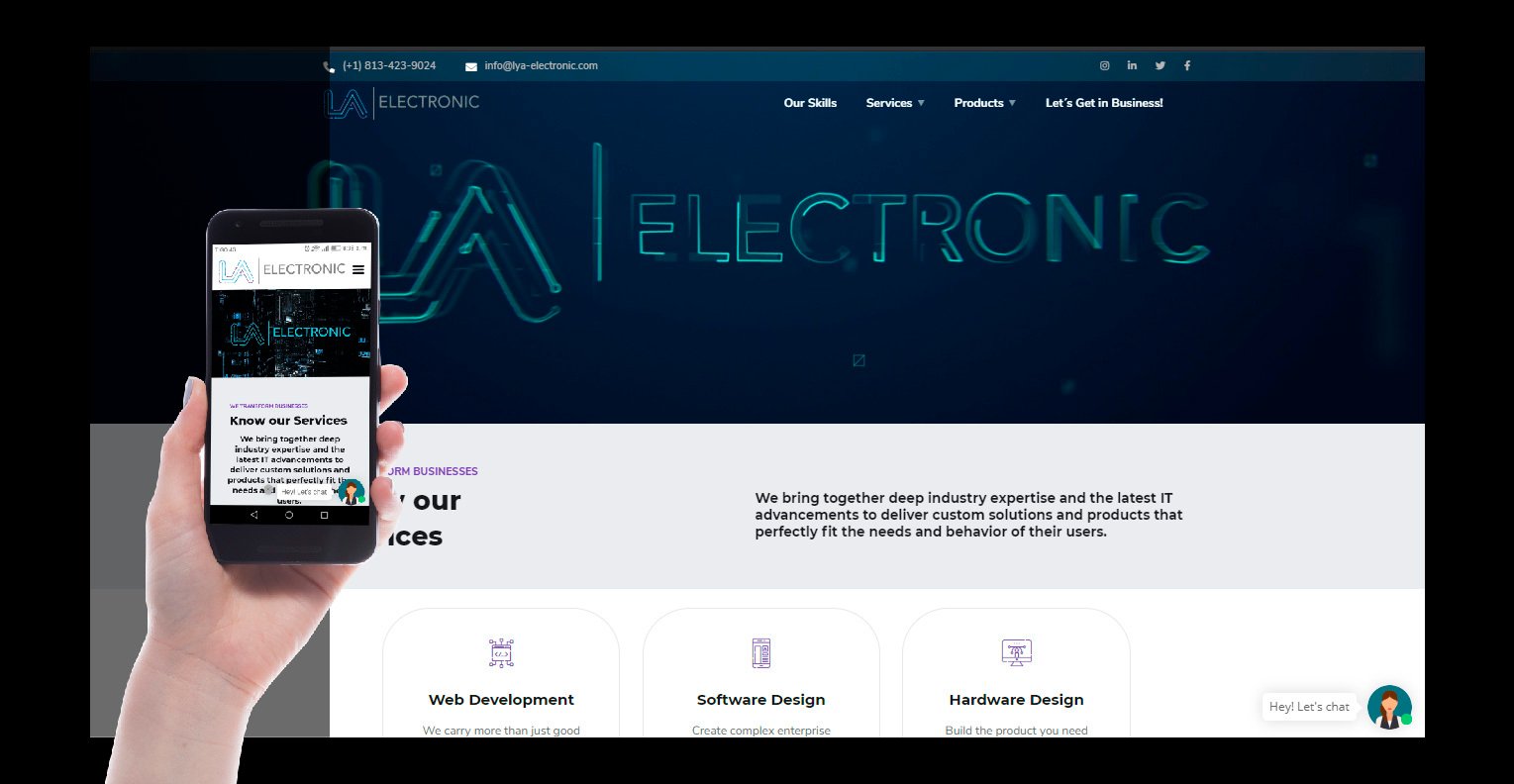 LA ELECTRONIC
How is your
visual identity?
LA ELECTRONIC website showcase how we can transform an idea into reality, using videography as an interactive strategy to hook our visitors and provide them with a great experience.
Box Vertical With Image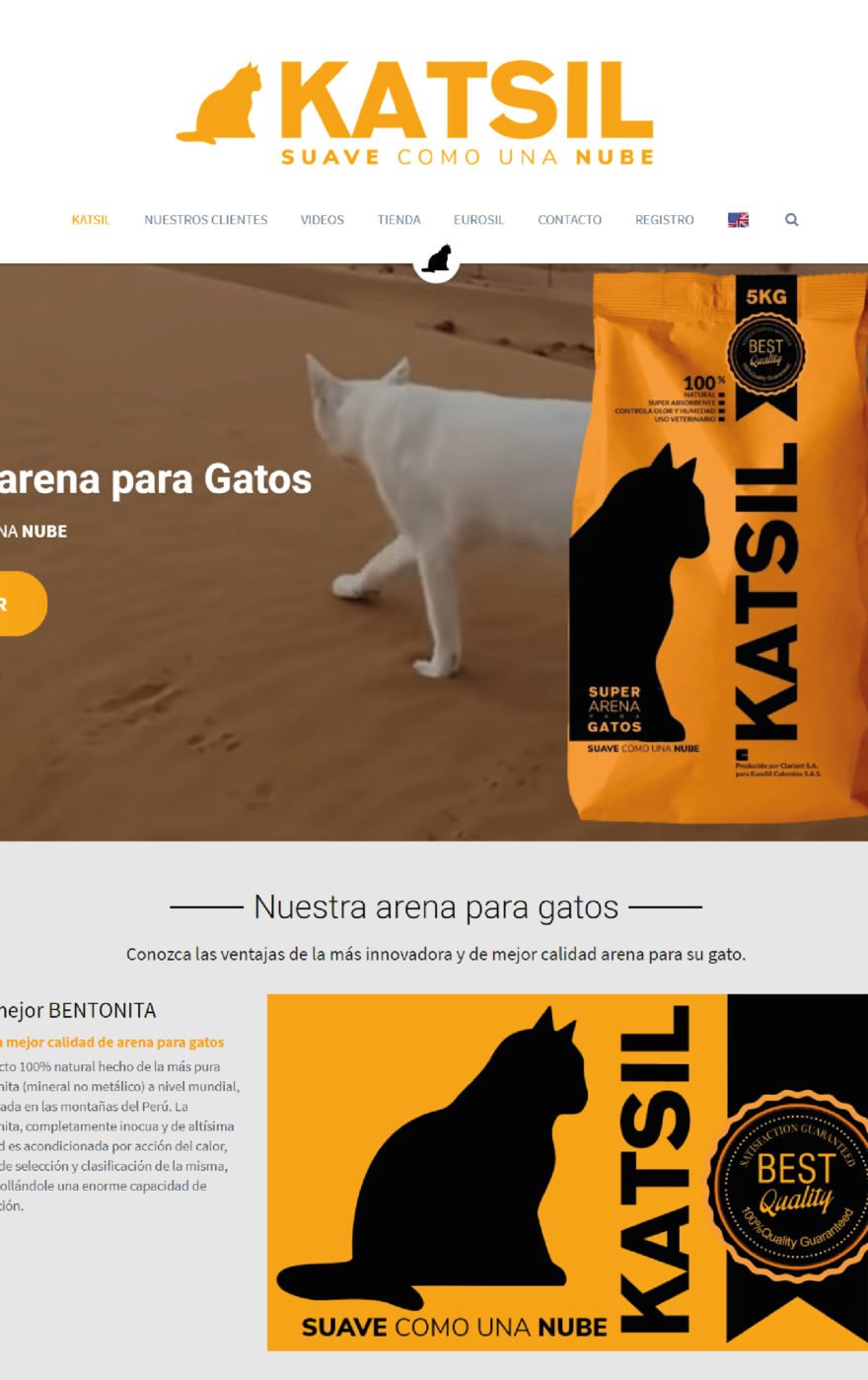 LAGENCY
How Is Your Visual identy?
www.katsil.com
KATSIL responds to the needs of EUROSIL to come up with a highly recognized packaging for a premium Cat Litter product expected to be sold on super markets in Mexico, Colombia and the United States.